Anthony Honeywell Racing would like to thank each of the following partners for their continued support.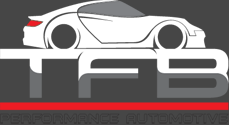 TFB Performance based out of Sonoma, Ca. TFB Performance has won races and championships in; IMSA, PWC, Trans AM, USAC, SCCA, WoO, MX5 Cup, and more.
Performance | Prefix Corporation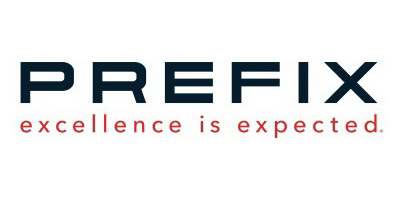 The Engine and Performance division of Prefix provides experienced engine design, engineering, development and testing for OEMs, professional race teams, and specialty industry projects. This department includes a variety of high-level analytical tools and measurement systems, as well as extensive engine rebuild and testing equipment.

The goals of the Alexander Ranch is to manage all integrated resources in order to maximize the production of protein, shape a harmonious existence with nature and maintain economic viability.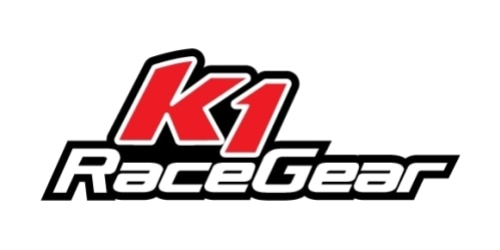 K1 Race Gear was born in 2003 with the philosophy of offering products to our customers that we ourselves would be proud to use. At k1 Race Gear, we are racers ourselves, and we understand the value of buying quality racing products at a reasonable price. To meet the needs of our customers, we strive to provide quality racing equipment at K1 Race Gear – including racing shoes, suits, driving gloves, helmets, and more – to racers of all ages at a great value. Check out our website; K1RaceGear.com to learn more!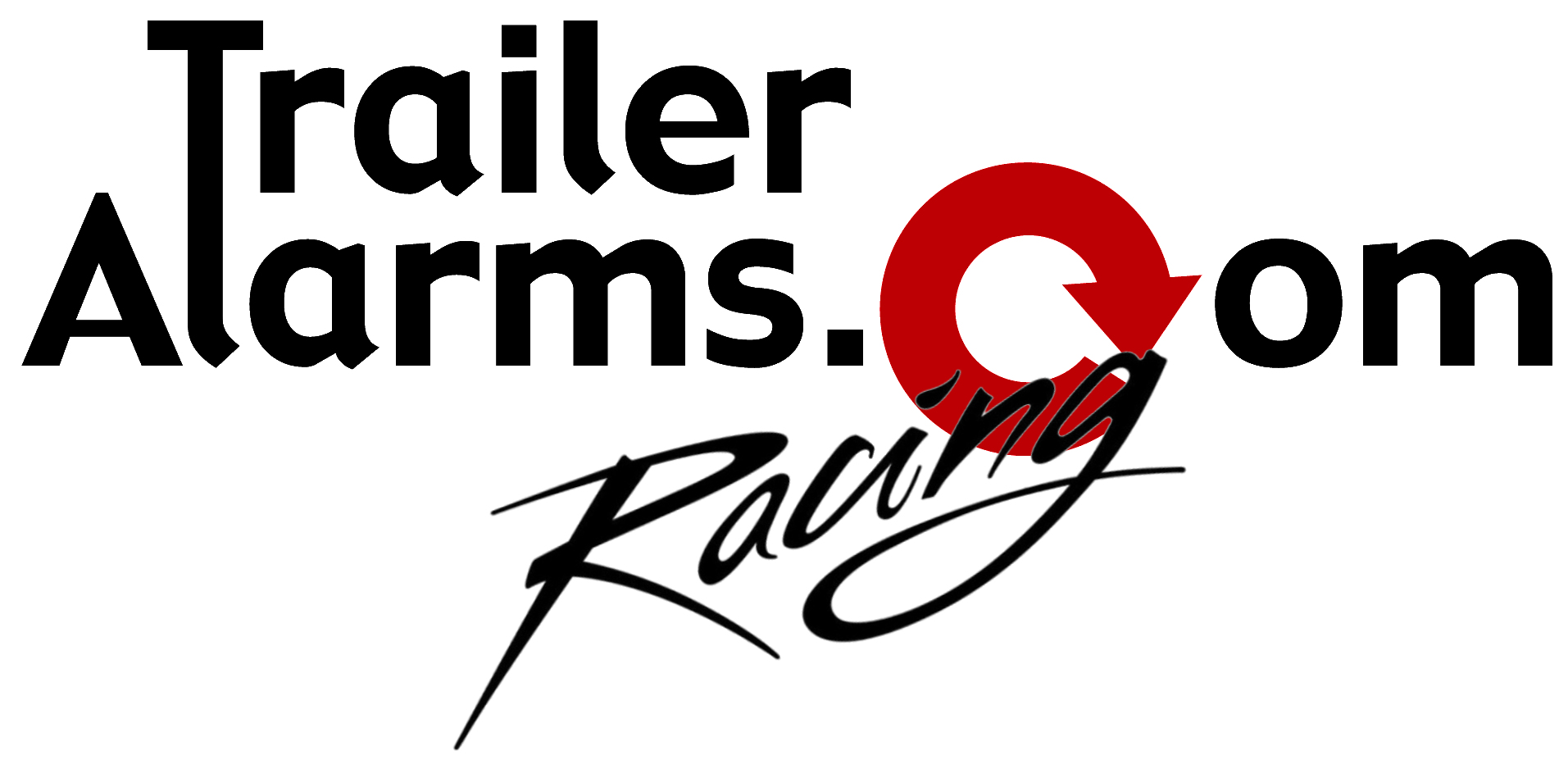 TrailerAlarms.Com is in the business to provide you with the best in trailer protection and theft prevention! We sell what we consider the best equipment available on the market today. We will NOT sell anything we would not use on our own trailers or machinery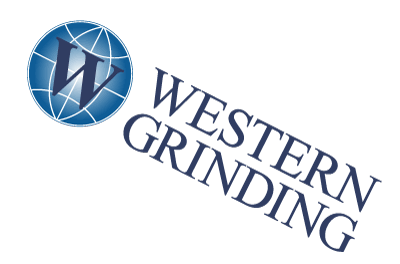 Western Grinding Service is an ISO 9001:2008 Certified manufacturer of high precision, tight tolerance parts and products for the Medical, Aerospace, Defense and Communications and other industries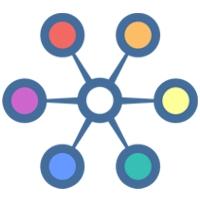 The Wiki of People
Discover and be discovered. It's all about the executives.
GO Designs, LLC is located in Lewis Center, Ohio and lead by Gary Osterholt. GO Designs, LLC is a leader in motorsports website design and is the exclusive website designer for Anthony Honeywell Racing.